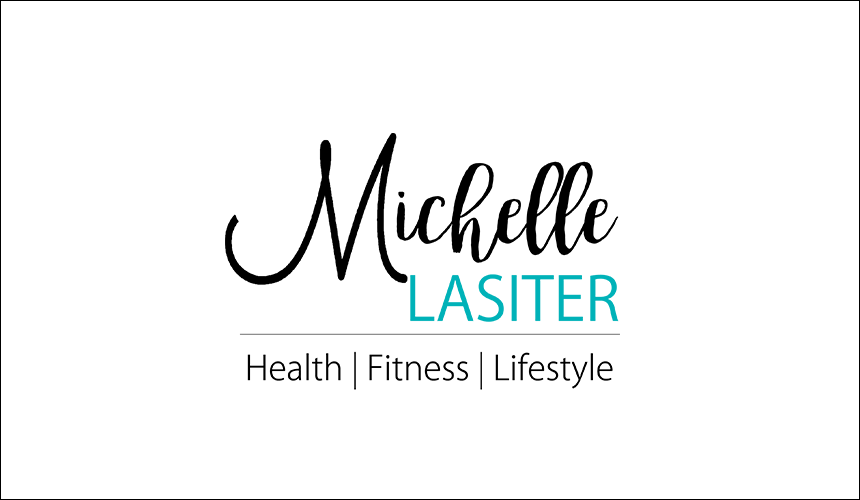 Follow Along Upper Body Workouts
Follow Along Lower Body Workouts
Includes Workout Options
Members Only Facebook Group
Follow Along Workouts
Workout in a follow along format with Michelle Lasiter as your guide from the comfort of home. Each workout in Michelle's Programs can be done anywhere with a screen and enough room to move. Trusting her Masters Degree plus years as a fitness instructor in Health and Wellness, what's stopping you from being the confident, in shape, healthy person you've always wanted to be.
Motivation That Pushes You
Each workout in Michelle's Library will enhance your strength, endurance, and longevity. The warm firm welcome of each workout will always turn in to an experience that leaves you feeling accomplished, physically stronger, and extending your longevity. If Michelle has time in her crazy day, with two young children, and a husband, there is no reason you can't subscribe today, you'll thank her later. Subscribe now.
Options for Every Fitness Level
Using an "Outside the Box" approach, Michelle built every program's in her library giving you the option to exercise at your level. There is no shame in doing what your body can handle.
What Are You Waiting For?